WE TOOK THE STANDARD
PACIFIER AND MADE IT 

SUPER!
Sizes - S (0-6M), M (6-12M), L (12+M)

Soothes and distracts teething babies


Feeds baby healthy nutrients without the risk of choking


Easy to wash with detachable silicone


Must be at least 3 months of age before adding new foods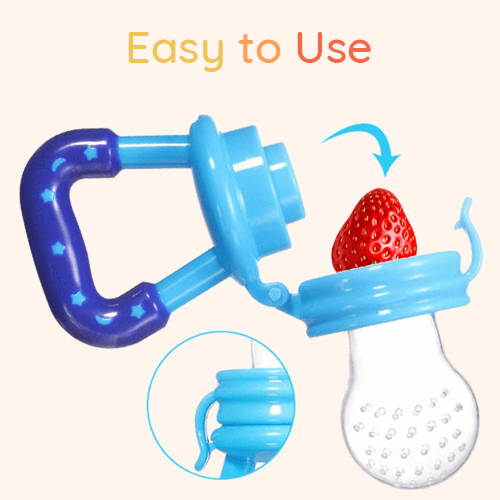 Simply place diced fruit or vegetables inside, snap it shut, and you're ready to go!

To clean, just rinse or soak in warm soapy water immediately after use.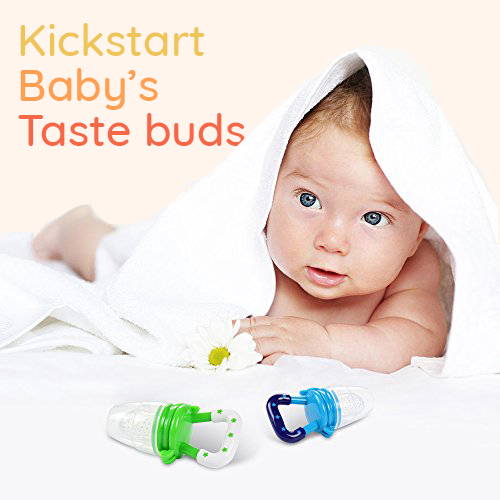 Kickstart your baby's
taste bud development
The Food Pacifier gives your baby the chance to start experiencing new tastes from as early as 3-4 months of age. Please always consult your pediatrician before doing so!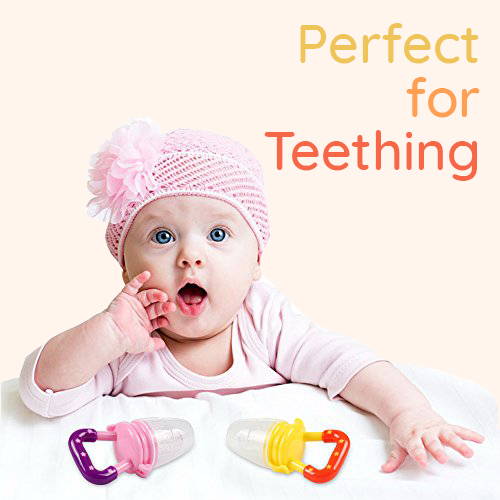 Give your baby its new pacifier with some frozen fruit, ice, or milk inside, and let it gnaw on the soft 100% food-grade silicone to soothe its gums.
The taste will distract Baby from its growing teeth as the cold food or ice naturally eases the irritation.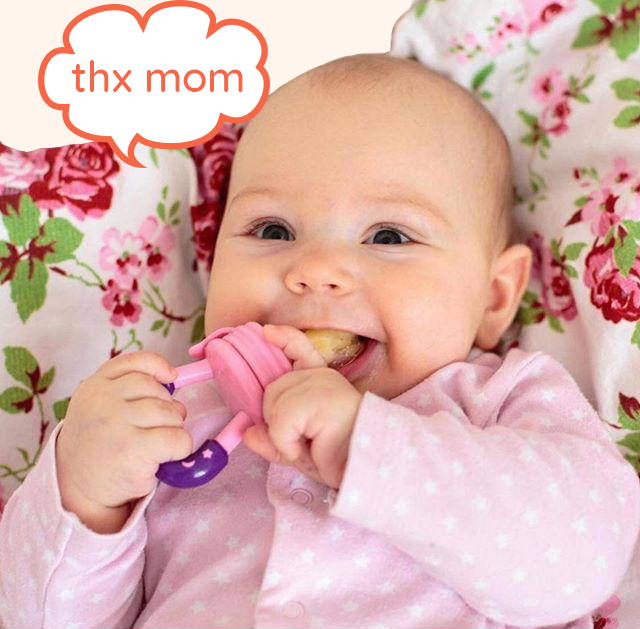 The Food Pacifier makes for a wonderful gift to parents and parents-to-be.

Not only will it soothe their little one's gums, but it will also enable them to experience a hassle-free introduction to solid food!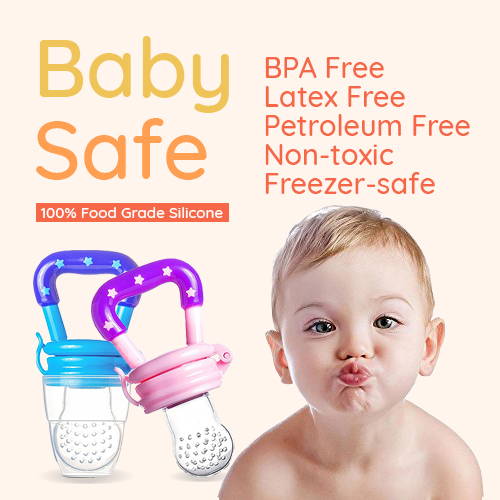 Baby safety is our priority 
Our pacifier is completely safe for your baby to nibble and munch on.

SuperTots' commitment to safety ensures that our baby pacifier is made from the highest food-grade silicone. 

It is engineered to allow only the tiniest of food particles to go through which prevents choking.