Cloud Posture Cushion Spinal Alignment Comfort Cushion
$39.97
$79.94
SAVE $39.97
COMBAT POOR POSTURE AND DREADFUL BACKACHE.

 
Sitting for long periods of time puts great pressure on our tailbone and hips. Unfortunately, many jobs and activities require excessive sitting.
Alleviate your achy spine and backside when sitting on PostureCloud. No more sore, stiff muscles caused by long car rides or by sitting all day. The Spinal Alignment Comfort Cushion flexes and conforms to your tailbone and body shape, absorbing key pressure points.
Patented Polymer-Bind
 HoneyComb Structure 
fully supports pelvic and lower spinal cord
 greatly
 reducing pressure
 while assisting
 in blood flow
 to the legs and feet. 
"I HAVE TO SAY IT FEELS LIKE I'M SITTING ON A CLOUD, I LOVE IT!"
Patented Polymer-Bind material retains shape under extreme strain, the ultimate orthopedic seat to reduce back pain.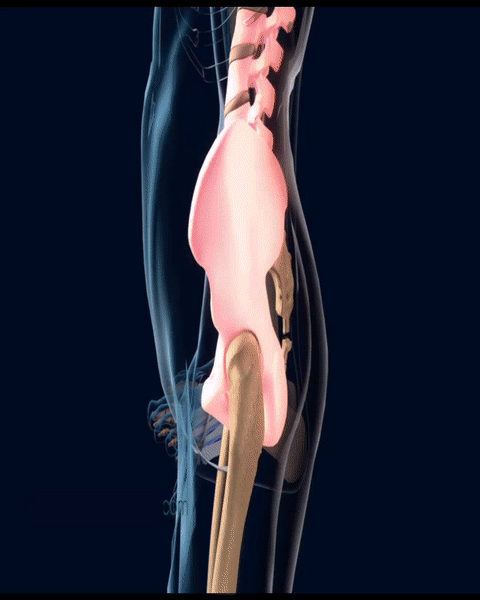 The Honeycomb structure allows air to circulate by ensuring it says cool when touched. Structured Nano Technology sinks in to provide you with optimal lumbar support and comfort, when used for extensive periods of time; the PostureCloud assists in correcting posture while reducing pressure on the pelvic area. 
INCREASE BLOOD FLOW, IMPROVE POSTURE, ULTIMATE COMFORT,
SPECIFICATIONS:
Color: Blue.

Weight: 1000g.

Material: Patent Poly-Bind Silicone.

Size: 40 x 34 x 4 cm.
PACKAGE INC

LUDE: 
PERFECT FOR DRIVING, HOME, OFFICE, OR WATCHING THE GAME!