ADVANCED MOLECULAR HAIR ROOT TREATMENT
Advanced Molecular Hair Root Treatment/260ml | Hair mask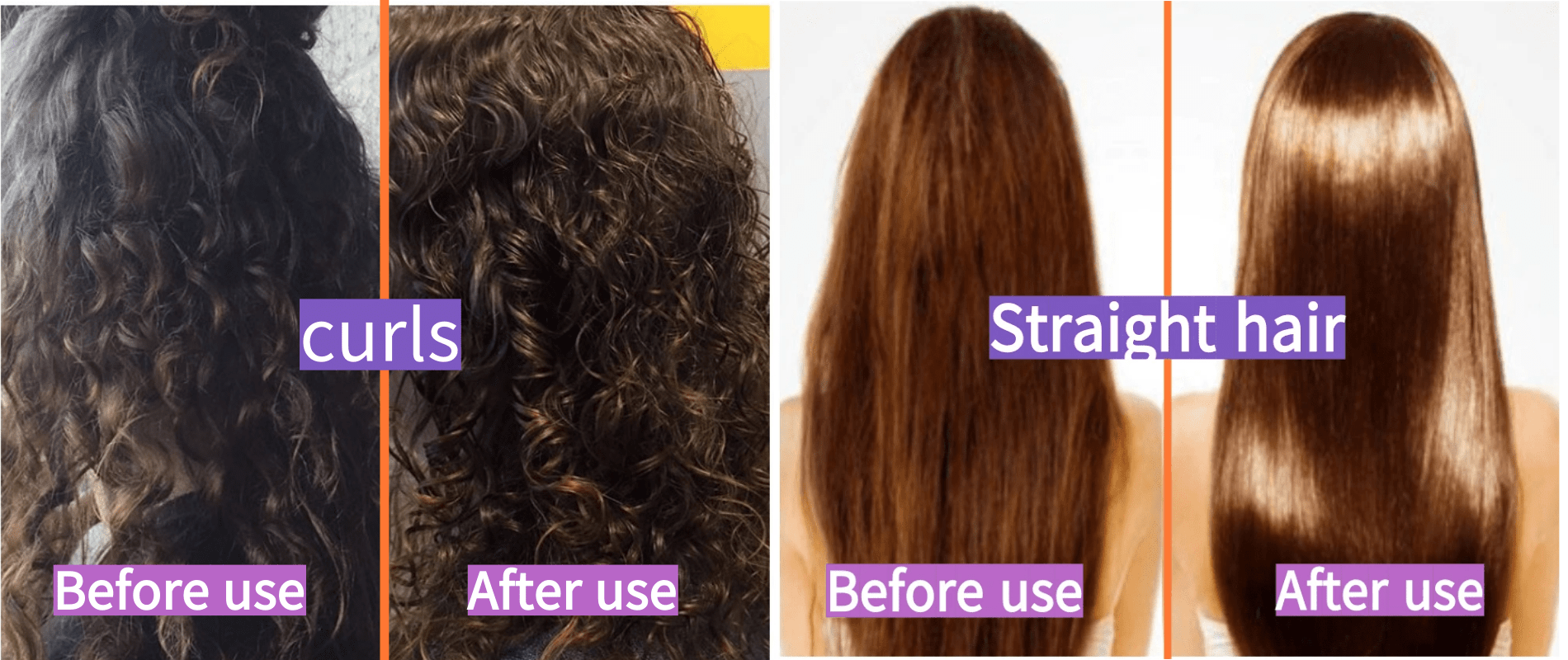 For gloriously healthy hair, go back to your roots and plump for this invigorating hair mask treatment!
This Advanced Molecular Hair Root Treatment
repair softens damaged tresses and conditions tangles hair
. It combines essential moisture with hydrolyzed keratin to
 fill in worn, brittle hair and damaged areas
along the cuticle.
Instantly leave your hair bouncy and silky with a luminous healthy shine! The formula provides cumulative benefits to strengthen the damaged hair strands with every use.
The mask shields the strands from the effects of blow-drying and flat ironing to prevent future damage between uses.
FEATURES:
Instant Repair: Hydrolyzed keratin fills in worn, brittle hair and damaged areas along the cuticle. It treats and restores weak, damaged hair and reduces breakage.
Tangled Hair Treatment:

 

Conditions and smoothens matted, tangled hair effectively. Softens dry strands to avoid tangles.
Long-Lasting Protection:

 

An effective protectant that shields strands from the effects of blow-drying, flat ironing, sun damage, or chemical treatments.
Visible Improvements with Every Use:

 

With the very first use, your tresses will feel silkier and look shinier. When used regularly, the formula provides cumulative benefits to strengthen damaged hair strands.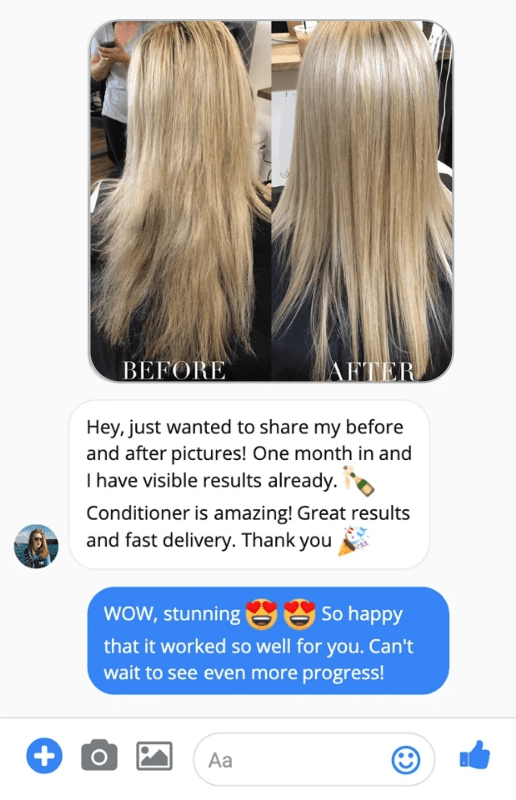 Natural Ingredients:

 

Infused with natural keratin, botanical ingredients.
Perfect for

 

all hair types.
Safe for everyday use.
1. Wash hair with daily shampoo.
2. Dry the water with a towel, ( no need to dry with a dryer )
Apply hair mask on hair, fully massage the hair for 5-10 minutes
3. Finally, rinse hair with warm water completely.
Legendary pro-vitamin B5 - Panthenol, Panthenyl Ethyl Ether. Strengthening lipids (Stearyl Alcohol, Cetyl Alcohol) that act like hair's natural, healthy oils. Natural plant extract - Tocopherol (Vitamin E). Hydrolyzed vegetable protein, keratin amino acids, Perfect repair of hair damage. Fragrance, Yellow CI 18965.
PRODUCT SPECIFICATION:
PACKAGE INCLUDES:
1 x Advanced Molecule Hair Root Treatment